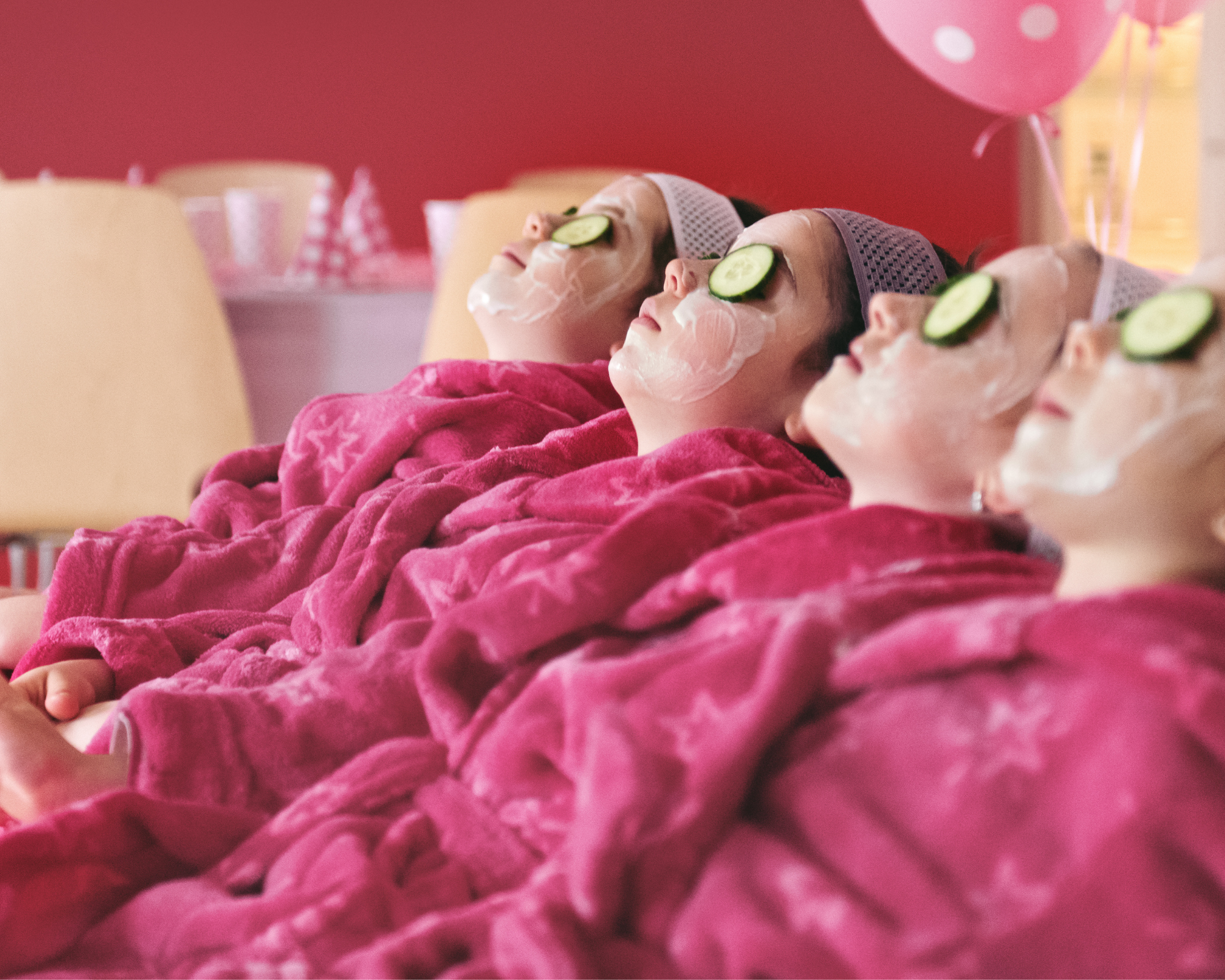 Children and youth
---
Hand treatment, child's nails and nail skins are treated and creamed with a moisturizer. If the parent consents, the nails can be polished or treated with an anti-nails-biting serum. Recommended from the age of 7.
Local massage – 25 min
22 €
Soothes muscle tension, eases the stress, improves the circulation and the immune system. For one area of the body (upper or lower part).
LUMI moisturising skin treatment for young people – 25 min
25 €
Estonia's own natural cosmetics line Lumi has created a range of products in which knowledge of medicinal plants and biotechnology unite to pave the way towards healthier and more beautiful skin. Hemp seed oil and 18 specially selected plants guarantee Lumi's effectiveness. The natural colour and scent of the products show that as few processed components as possible are used in their production. It is in raw extracts that the most effective properties of plants are preserved. The products are free from parabens, mineral and silicone oils, synthetic fragrances and preservatives.
Lumi's gentle products are ideal for young people's first skincare routine. Recommended from the age of 10 (facial cleansing, mask, cream).
LUMI clarifying skin treatment for young people – 50 min
40 €
Estonia's own natural cosmetics line Lumi has created a range of products in which knowledge of medicinal plants and biotechnology unite to pave the way towards healthier and more beautiful skin. Hemp seed oil and 18 specially selected plants guarantee Lumi's effectiveness. The natural colour and scent of the products show that as few processed components as possible are used in their production. It is in raw extracts that the most effective properties of plants are preserved. The products are free from parabens, mineral and silicone oils, synthetic fragrances and preservatives.
This skin-clarifying treatment is ideal for blemish-prone skin starting from the age of 13. Deep cleansing with AHA-BHA acids is combined with physical cleansing for a glowing result. White willow extract, rich in salicylic acid, has an anti-inflammatory effect, while yarrow distillate is soothing. By the end of the treatment, the pores have been tightened and the skin is deeply clean. (facial cleansing, exfoliation, physical cleansing, mask, eye serum, cream)
Nature of
southern Estonia
is present indoors